Understanding Why Buyers Buy
Did you know that, on average, most homeowners will purchase only two HVAC systems in their lifetimes?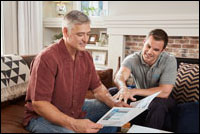 Keep that statistic in mind next time you sit across the kitchen table from a customer to present options for a new home comfort system. You may have lost count of how many times you've been in this situation, but odds are this is the first time your customer is making this decision.

So, what makes a customer decide to make a purchase? This first thing you need to understand is that sellers don't sell. Buyers buy.

To sell effectively, you need to understand what HVAC buyers are looking for and the steps they take when purchasing a new home comfort system.

Understanding Why Buyers Buy is the first course in a six-part series titled How to Increase Sales. These courses explain why homeowners decide to buy and present proven strategies for closing more sales, selling more high-efficiency equipment and overcoming customer objections.

The courses are presented by Bob Gee and are currently available on My Learning Center.
---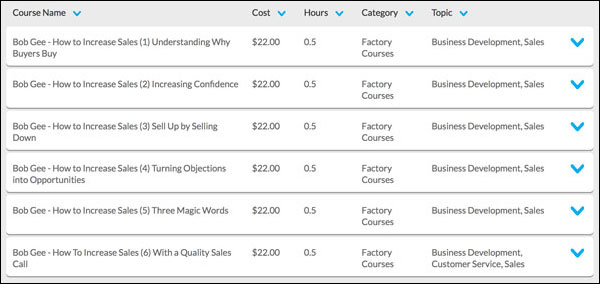 ---
About the Presenter:
Bob Gee achieved extraordinary success during a 20+ year career in sales, even being named National Salesman of the Year for the Whirlpool Corporation at the age of 33. For the past 20 years he has shown over 15,000 salespeople how to achieve extraordinary success and coached over 2,500 small businesses on how to "create a company that people love to work for and customers love to buy from." He has motivated and inspired owners, managers and salespeople to achieve more in their lives and businesses by understanding the value of "forming the habit of success" and showing them how to do it.
---
How Do I Access My Learning Center?
My Learning Center is easy to access and use. In a matter of minutes, you can be online participating in a training session.

Click here to learn how to access My Learning Center
If you have any questions, please email My Learning Center.
My Learning Center is an easy way to learn more about the latest KeepRite products, programs, sales, customer service and marketing tips on your home or office computer, at a time that's convenient for you.